Wind turbines exploit the forces of nature and give us clean, renewable energy. In the process, the tower and foundation are exposed to the force of the wind and the constant movement stresses the structure. The strong deformation forces can encourage cracks in the tower and the towers foundations which allow moisture to penetrate and can lead to long-term damage.
Triflex Towersafe is a waterproofing system specially developed for wind turbines with a flexible special-purpose fleece reinforcement. Its liquid form allows upstands and folds and even complex details, like bold cage foundations, to be waterproofed leaving no seams or joints. The wind turbine operator gets a quality technical solution of the highest standard.
Waterproof down to the smallest detail
Versatile and customised variants
Hydrolysis resistant
Fast installation with rapid cure technology
Low temperature application
Long term protection
European Technical Approval with CE mark
Multiple applications
Triflex Towersafe is not only an excellent waterproofing solution for wind turbine towers and foundations, but it is also the ideal choice for rotor blades, nacelles and transformer buildings.

The root and rhizome-resistant Triflex Towersafe is also suitable for use in areas covered by soil, it is available in a non-slip finish and in multiple colour options.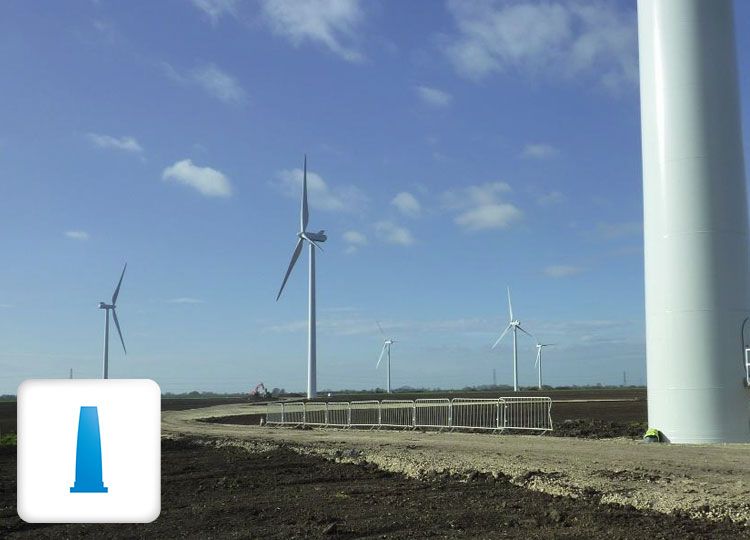 Triflex Towersafe can be used to protect the flange of the turbine structure.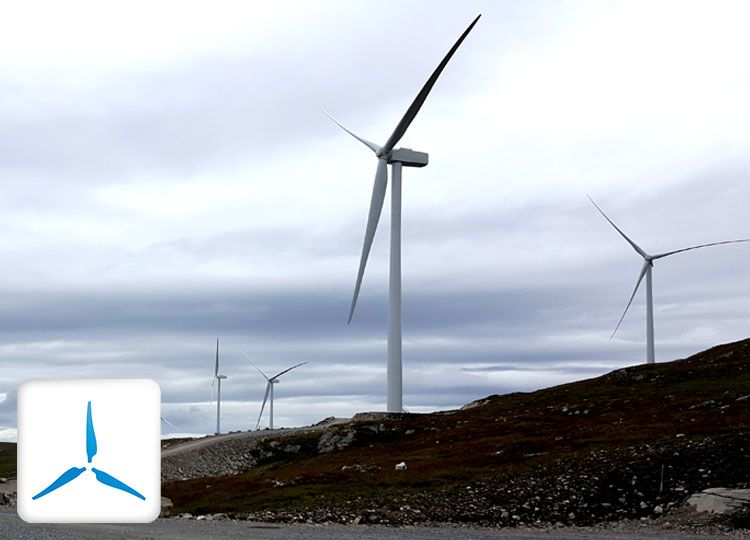 Propellers can be protected from the elements to increase their lifespan.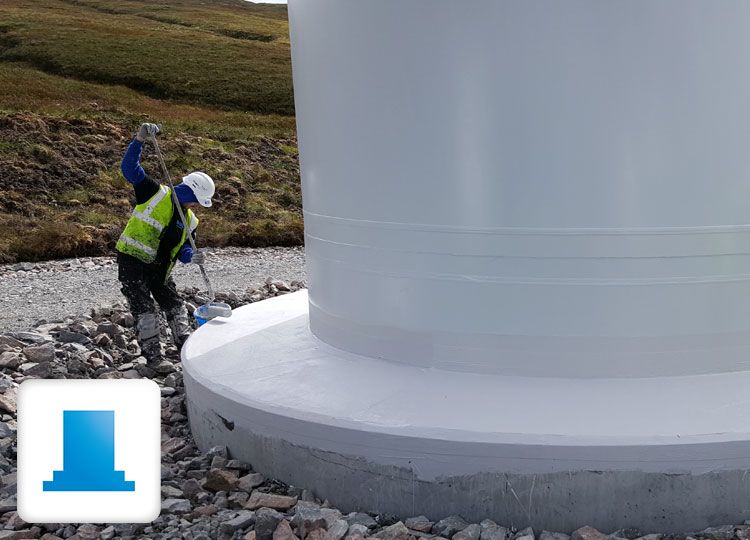 Foundations can be protected for the long-term.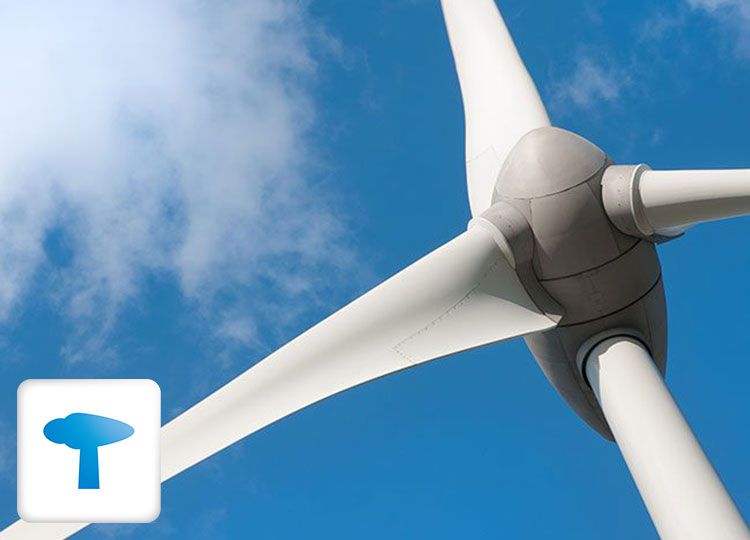 Nacelles can be protected from the elements.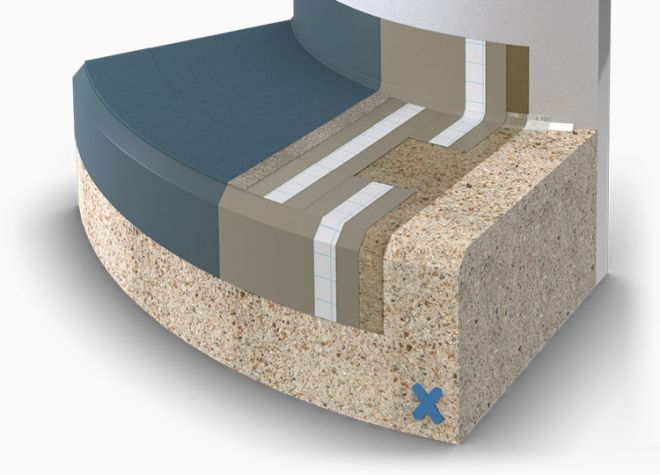 Triflex Towersafe is the tower and foundation waterproofing system for wind turbines.
View system overview